Overpaying On
International Calls?
Calling Card Sent via Email

Earn Reward Points To Buy More Call Credit
Where Would You Like To Call To Today?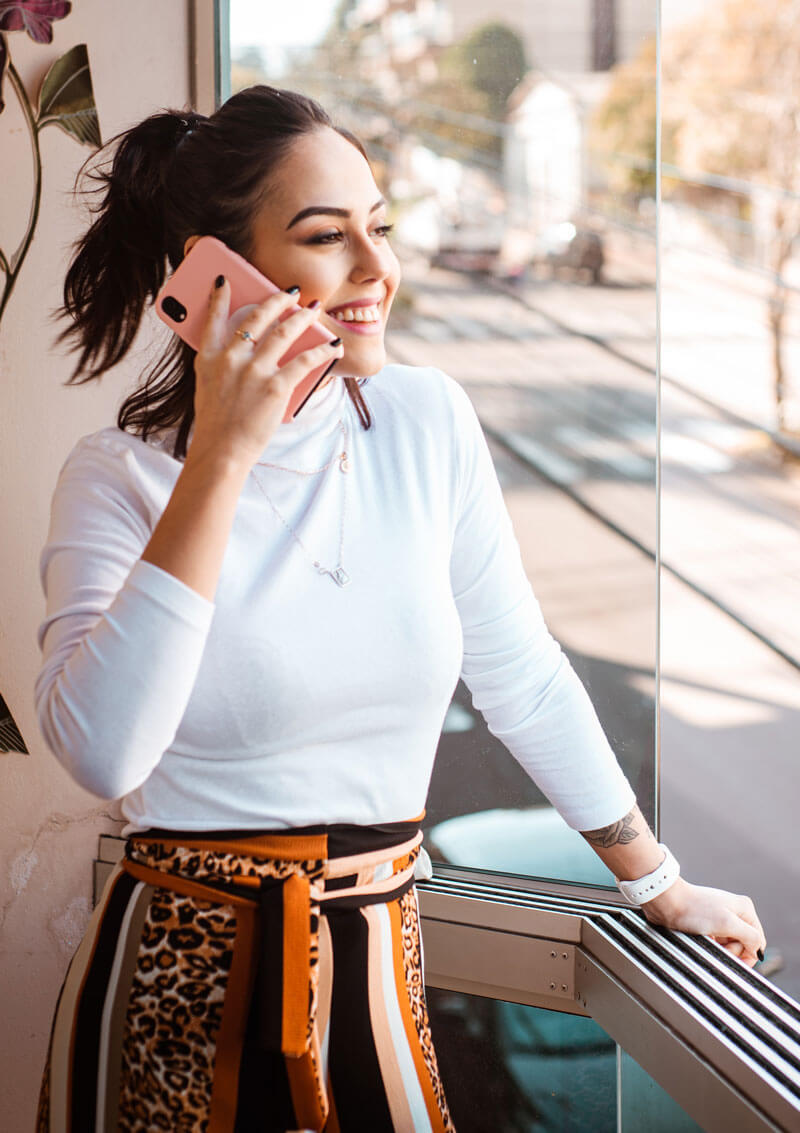 Popular Phone Card Destinations
Find The Best Calling Cards
Find the best card using our phone card finder tool below.
Why Aussies Are Switching To Phone Card Choice
We won't take your credit if your phone card expires

If your phone card expires, no problem, simply recharge it and we'll add your previous balance to your recharge total.

No reactivation fees

Some phone card companies will penalise you for letting your card expire by charging you a fee to reactivate it. We understand that life happens and things get missed. Simply recharge your card as you normally do and you're back in business!

No daily service fee charges

It's common practice to charge daily, weekly, or monthly admin fees. We've been in business since the early 2000's and have never charged additional daily service fees.

No off-peak or on-peak call rates

Some phonecard companies have variable rates depending on what time of the day or night you are calling. To keep things simple for our customers we keep the rates flat at all times.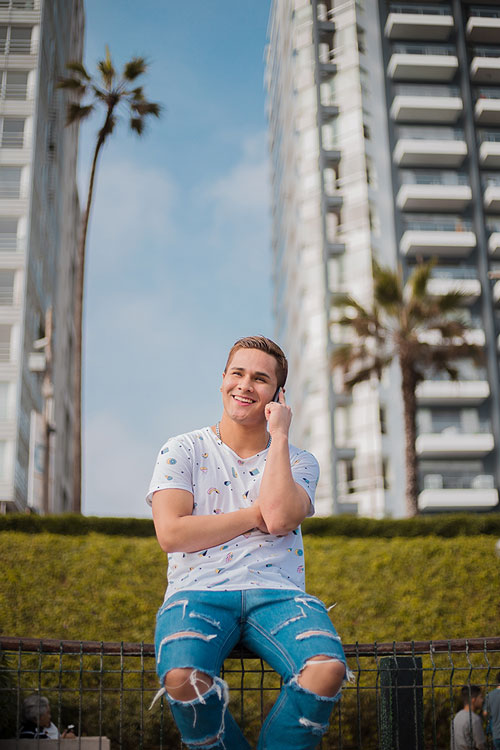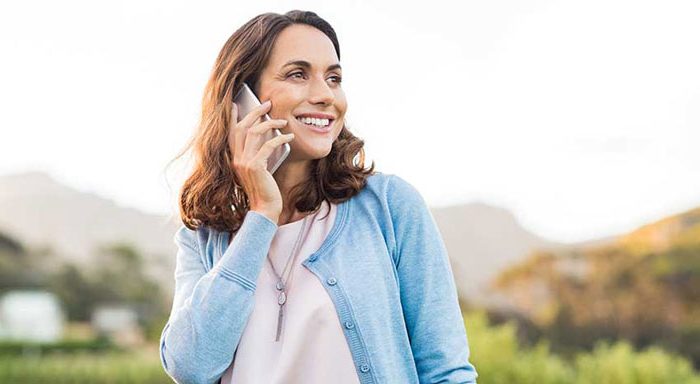 Earn Reward Points
When you buy phone cards from us you will also earn reward points that can be exchanged for free phone cards. Each dollar you spend on our website earns you 1 reward point. When you earn 50 reward points you can exchange this for a $5 phone card (10 reward points = $1 of calls).
Find The Best Calling Cards 
Find a card to help you make cheap international calls by using our phone card tool below.